hold your excitement. "no more" is the title of heidi's latest single – aka her sorry attempt at a music career.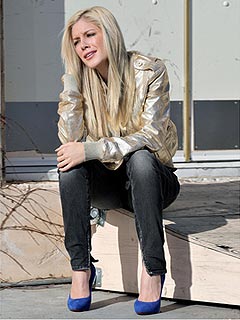 almost as sorry as her attempt at acting. ooooh!
of course, montag strategically released the single to coincide with the fallout of last night's hills premiere. rumor has it that the track is referring to her d-bag companion spencer pratt.
anyways, click here and time out how long you can actually stand to listen to this.