Subscribe: RSS
It was a big week for Facebook, from the company's IPO to the marriage of Mark Zuckerberg and Priscilla Chan to Katy Perry's incorporation of the Timeline in to her new lyric video for "Wide Awake." But with Facebook growing in monetary status, age, and popularity – can users expect changes?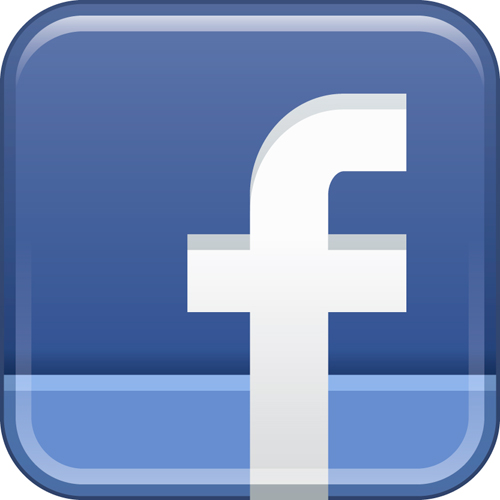 Kevin Evanetski says yes, and that the changes will be for the better. The social media expert believes Facebook's next major improvements will come in its search features and mobile applications.


Evanetski founded Social Yeah, a boutique social media strategy firm based in Buffalo, NY.