Subscribe: RSS
If your college or employer asked you for your Facebook password, would you give it up? Apparently, this is becoming an all-too-familiar scenario across the country.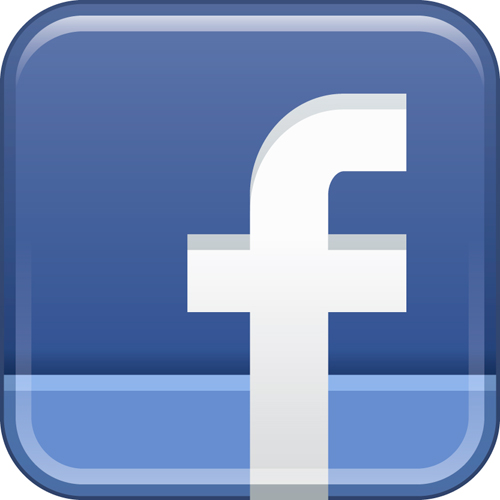 Kevin Evanetski believes this is a blatant privacy violation. The social media expert does not feel that this is the beginning of a trend among organizations.


Evanetski founded Social Yeah, a boutique social media strategy firm based in Buffalo, NY.