J.R. Rotem breathed a sign of relief when he found out that Janet Jackson cleared the use of a sample from her 1993 number one hit, "Again" for the latest single from Iyaz, "Solo."
"Unfortunately that song leaked before we ever solidified anything," said Rotem. "In a way it was amazing; people really seemed to be loving the record, but yunno on another way, it's not like we officially had mixed it or mastered it or gone for sample clearance or anything like that."
Although it may be unclear as to who actually posted the track on YouTube, this much is known: Iyaz himself, as well as Sean Kingston, "tweeted" out the link to their followers, thus beginning the buzz on the song. Jackson did not speak with Rotem directly, but did offer a compliment on the final piece, in addition to clearing the sample.
—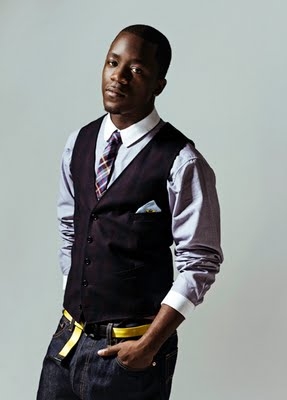 —
Sample clearance is not a given – and like "Solo" – sometimes a track is produced but not commercially distributed before the okay is handed down. Case in point: a track off of Jason Derulo's self-titled debut, due out March 2, called "Ridin' Solo." The version on YouTube contains portions of The Verve's "Bitter Sweet Symphony." Rotem did not receive sample clearance from the band to use the track. Although disappointed, the song will still appear on the LP, with a different beat. It is not the first time the producer ran in to such an issue, and probably will not be the last.
"When you get creative, and you sample stuff, you don't first get clearance," explained Rotem. "There are certain cases, where people just aren't interested… I actually can respect when they don't want people to sample it… I can't go in to it expecting that they are going to give me something that's theirs."
Rotem named Prince and The Rolling Stones in a list of different artists who are known not to offer sample clearance.