Sean Kingston is in the studio now, working on his third LP. But in an exclusive interview on "The Ralphie Radio Show" – producer J.R. Rotem reveals that he doesn't know if he'll be in the studio with Kingston this time around.
"I honestly don't have any information on Sean in particular," responded Rotem when I inquired about Kingston's new project. "He's still signed to Beluga Heights/Epic, but I haven't worked with him in a while."
The "Fire Burnin" singer confirmed on "The RRS" in November that he is working on new stuff, and even said at the time that he was working with Rotem – who originally discovered Kingston on MySpace. But since Kingston's 2007 self-titled debut, it seems the chemistry between the producer and artist has faded.
—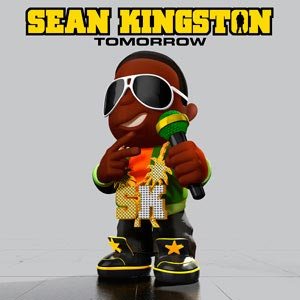 —
"Truthfully, I don't know if I'm gonna be, from a producer standpoint, working on the next album that he's going to be doing," said Rotem. "Me and Sean had a chemistry, a very strong chemistry on the first album. I ended up producing the entire album. On the second album, it was kind of a different vibe. I probably did about half that album. And I would say that at this point, he's kind of doing his own thing on his third album."
Rotem reiterated during our conversation that Kingston is still signed to his label, a dual venture with Epic, and that will not be changing in the immediate future.